Get started with Elixir guards. And since we're using Elixir 1.6 we'll use defguard to define our own.
Read next 7 Lines to Code Fizz-Buzz Game Principle in Elixir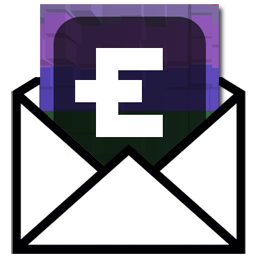 ElixirWeekly: The Elixir Community Newsletter, covering community news you easily miss, shared on ElixirStatus and the web, in one email every Thursday.