Building the http://Alchemist.Camp website, Part 8.
Let's write some macros and make a nice router DSL like Phoenix has!
Read next What I Learned During the Advent of Code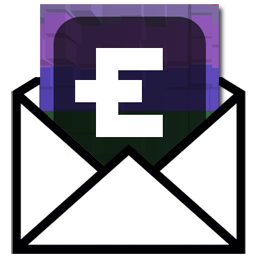 ElixirWeekly: The Elixir Community Newsletter, covering community news you easily miss, shared on ElixirStatus and the web, in one email every Thursday.